A one-stop service provider for your connected TV needs.
We're here to take TV to the next level, making it free and accessible to everyone.
We take down distribution barriers through our CTV developments, empowering content creators to build and grow their business around their audiences.
If you're a content creator or a licensee you've came to the right place, we can assist you in this journey towards growing your audience and expanding your reach.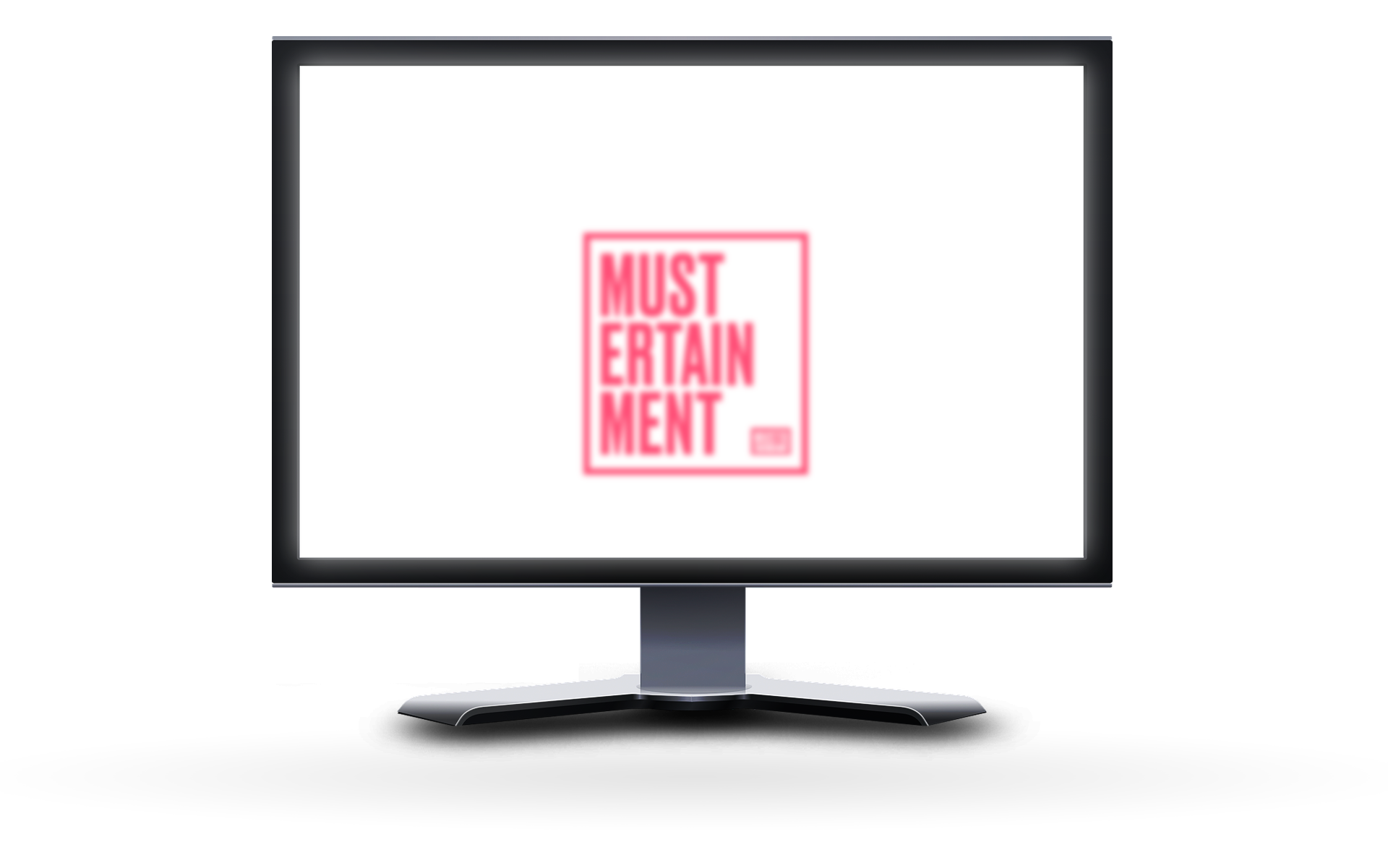 Our licensing and curator teams are constantly working to increase our content libraries and enrich the entertainment experience of our audiences.
Our vast portfolio of own and operated CTV apps delivers an unrivaled entertainment experience to our Roku and Fire TVusers.
Thousands of monthly hours are streamed through our apps
into the households of our audience, we aim to keep providing relevant entertainment for them through regularly updating our apps with new and interesting contents.